Cotillion XI -- Disco Divas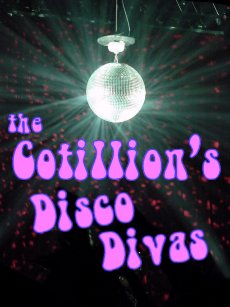 Pull out the platform shoes, don the Spandex and gold lame, today The Cotillion goes retro! DISCO! A time to see and be seen under the glittering mirrored ball, white suits and dresses glowing in the blacklite. While real dancing was dead in the rock world, disco was where it hung out ... The Hustle, in all its incarnations, was an updated variation on Swing dancing, done to the sultry, sexy sounds of such Disco Divas as Donna Summer and Gloria Gaynor.
This week, as we've done before, our own Divas will entice you, entertain you, make you think and make you laugh. Also hosting this week are: Kate at Small Dead Animals, Baldilocks, and Maxed Out Mama.
Ready to start? Hang on to my hand because you know, I'll save the last dance for you.
Tammy of A Mom And Her Blog posts how Sarasota County, FL, is going beyond just a searchable website to keep track of convicted child molesters. As I've posted before, it is startling to find out how many of these people are allowed to live within communities filled with their prey of preference.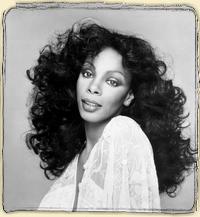 I'm about 7 or 8 years older than Ith of Absinthe & Cookies, who recalls some of the same things I experienced as a kid while she points to an entrail-freezing story of "if or when?".

An American Housewife weighs in with a skeptical eye cast in the direction of a two-time loser NYC Dem who feels the need to ... ahem ... energize the base with the use of exotic dancers.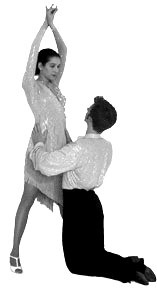 Raven at And Rightly So! gives two thumbs up to PM Tony Blair's forthright speech about Islamists becoming persons non grata in Britian.

Annika of annika's journal is catching up with her movie viewing and finds two films with similar plots and themes, one which garnered an Academy award. Yet which one is the better film and why? Read Annika's thorough analysis.

Ever wanted to be a TV script writer? Mrs. R of Are You Conservative? rewrites a scene from CSI:Miami to give it some Redeeming Social Value and produces a scene that ... well ... frankly, consider this your "drink warning."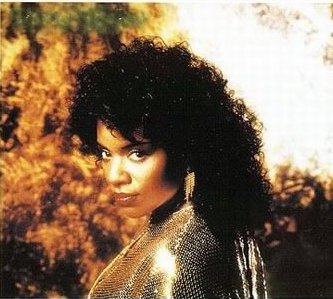 Jane at Armies of Liberation does it again. She writes a masterful Week in Review of the events in Yemen. Jane proves that blogging can do what other media cannot/willnot in concentrating on a single subject with surprising breadth and depth. Excellent work.

Pamela of Atlas Shrugs has an international readership, invaluable in helping bring to light issues that get ignored in American "mainstream" media. A friend downunder brings to light the ongoing UN sex scandal of "peace-keepers". This time Aussies were told by young Timorese boys that the Jordanian "peacekeepers" were propositioning them for sex, and when the Aussies correctly reported this, they found themselves physically threatened by the Jordanians who drew their weapons. And Senate Democrats worry that John Bolton is not submissive enough to the UN!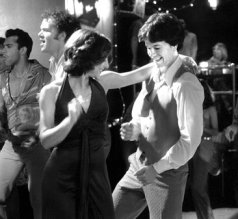 Baldilocks (a very neat lady I've had the pleasure of meeting) has found out what one Mr. Sandy Berger has been up to since his Spinal Tap moment of having someone question the suspicious bulge in his pants.

Oddybobo at Bobo Blogger weighs in with a few words in response to aggrieved LaShawn. Always classly, Oddy puts to rest Ms. Barber's ill-considered posit about the lack of ability of women to be in leadership positions.

I love "stupid criminal stories" and Kathy at Cake Eater Chronicles had me laughing with the latest. Shows the value of :::snort:: homework.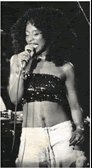 The Cotillion's Divas not only are smart and sassy, but very caring. Janette at Common Sense Runs Wild let's you know about an injured milblogger and what we all can do to help him.
Who turned on the houselights? Where did the time go? Well, it looks like my time to whirl with you around the floor is over.
My thanks to all the fine bloggers I got to read and showcase this week and to Beth, Jody and Janette, the BlogGoddesses that made The Cotillion. And of course, my thanks to you, dear reader!
crossposted at Darleen's Place
Posted by Darleen at August 9, 2005 12:10 AM