Diamonds And Pearls
Men grow cold as girls grow old
And we all lose our charms in the end
But square-cut or pear-shaped
These rocks don't lose their shape
Diamonds are a girl's best friend
- Marilyn Monroe
As I mentioned earlier, a while back the gals at the Cotillion were brainstorming about ways to get to know each other better. Inspired an old post by Beth D., I thought a "30 Things About Me" Carnival might be a fun thing to try. Since some people weren't sure they could come up with 30 things on their own, Raven thoughtfully supplied a list.
It was fun last night to visit all the ladies and read their answers. I learned a lot. For instance, several Cotillion gals prefer sapphires to pearls or diamonds.
There are a LOT of Libra and Scorpio bloggers. And folks who shop at Target.
And waaayy too many people have seen United 93. It was fascinating to see how many things we have in common... and the things that make us different. At any rate, here are the ladies, in all their be-jewelled splendor:
Jody wanted to be a lawyer when she was small, and she loves (I'll get it right eventually) sushi.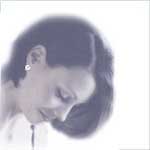 Raven likes jasper and pink opals. And she wanted to be an astronaut when she was a child.
Beth C. hates fruit... and people who lie.
Like me, Emily likes wearing silver jewelry. And she wants to retire to a villa in Italy.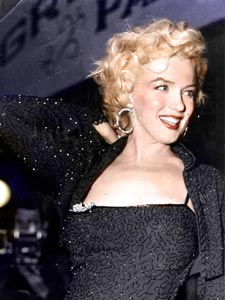 CalTechGirl likes Monte Cristos and wanted to be a radiologist when she was little.
Janette got up even earlier than I did, and her middle name is Impatience.
RightGirl prefers pearls and would like to go to Israel.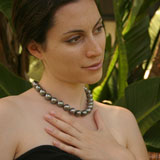 Merri can't stand people with an entitlement mentality. She wanted to be a teacher when she was younger.
Tammy's another Taurus, but she hates hates vegetables and seafood.
Romeocat loves sapphires and sushi but hates arrogance and rudeness.
Ith's another sapphire fan. She loves Twilight and has a history of falling on her birthday.
Attila Girl likes gossiping, Old Navy clothes, and gin and tonics.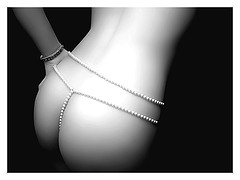 Annika wants to retire to Hungary or Portugal, and she's an Aries.
Greta lives here. Her favorite birthday was her 21st, even though she can't remember it. She likes clothes from Banana Rethuglic and was the only one besides me wearing a toe ring!
And last (but never least), bringing up the rear, Fisty... err.. Fleshly ... umm... Feisty Rethuglican Whore likes Antiques Roadshow, the color red, and vacations in Paris.
The Blog Princess's entry is here.
Posted by Cassandra at June 13, 2006 01:10 PM